World Cup 2010 South Africa - Bloemfontein Tourist Information
Known as 'The City of Roses', Bloemfontein is a relatively new city dating back to the mid 19th century. Bloemfontein is also known by the Sotho tribes as Manguang - The Place of the Cheetahs. There are no more of the big cats here these days but perhaps the name can still have meaning if Argentina play in Bloemfontein during the 2010 World Cup. Half a million people live here and Bloemfontein has almost as many alter egos as it does residents, also being known as 'The Congress City', 'The Hospitable City', 'The Total City' and 'The Central City'.
World Cup South Africa 2010 tourists travelling to Bloemfontein can expect a variety of attractions during their stay. As well as military, literature and agriculture museums, egg chasers can visit the Rugby Museum of Choet Visser by appointment only. If you want to see three real lions, visit the Soetdoring Nature Reserve near Bloemfontein where you can observe a pride of lions in their natural surroundings. Visitors can also enjoy angling and watersports here. There is even a nature reserve in the city centre itself. The Franklin Nature Reserve forms part of Naval Hill - The place to go for a beautiful panoramic view of Bloemfontein.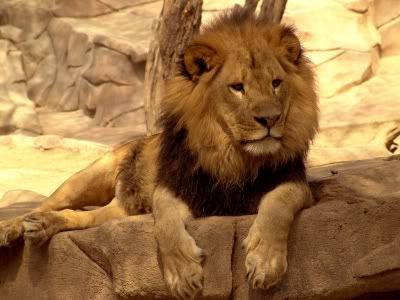 Bloemfontein is served by Bloemfontein Airport on the Thaba Nchu Road just 6 miles from the city centre. Travel links to the rest of the country are good, especially by road. Bloemfontein is not called The Central City for nothing.
2010 World Cup South Africa - Bloemfontein World Cup Fixtures
2010 World Cup South Africa - Bloemfontein World Cup Stadium Information
World Cup games in Bloemfontein will be staged at the Free State Stadium. Also known as the Vodacom Park Stadium, the Free State Stadium will be upgraded before the 2010 World Cup finals and the capacity will increase to over 40,000.
Official Bloemfontein Online Site