World Cup 2010 South Africa - Polokwane Tourist Information
Polokwane is the capital of the Limpopo Province and has only in recent years changed it's name from Pietersburg to Polokwane. Awarded city status in 1992, Polokwane sits 1300 metres above sea level and has a climate to die for. Winters in Polokwane are remarkably mild and residents in Polokwane can enjoy an outdoor lifestyle all year round.
Polokwane and the surrounding areas are known as 'The Place of Myth and Legend' and if you are based in Polokwane there are many opportunities to explore the wilderness and go game spotting. The Limpopo Province is also called 'The Great North' and is a popular destination for tourists and wildlife enthusiasts.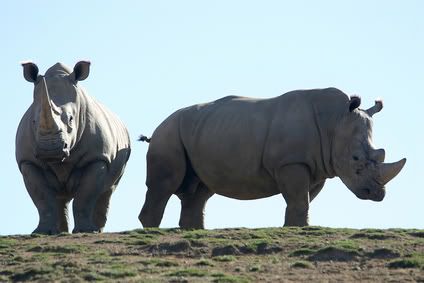 Polokwane is now a city on the rise but the progress of Polokwane masks a troubled past. Original settlers had to flee in the 19th century when local tribes fought bitterly for their territory. The British built a concentration camp here during the Boer War and kept 4,000 people captive.
Today, Polokwane boasts a modern infrastructure and describes itself as a dynamic and modern city. There are many activities for a tourist in Polokwane from hiking trails to bird sancturies. Polokwane is also the sporting capital of the Limpopo Province and has a comprehensive range of sports facilities.
2010 World Cup South Africa - Polokwane World Cup Fixtures
2010 World Cup South Africa - Polokwane World Cup Stadium Information
The Peter Mokaba Stadium in Polokwane is the venue for World Cup matches. The stadium will undergo significant improvements before the 2010 World Cup and the capacity will be raised to 40,000.
Limpopo Province Official Tourist Information Site